2023 Exhibition Schedule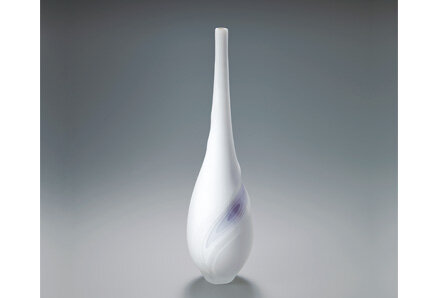 The 70th Japan Traditional Kōgei Exhibition

6 December 2023 (Wednesday) ~ 25 December 2023 (Monday)

An exhibition of stringently selected pieces from seven fields of traditional Japanese crafts: ceramics, textiles, urushi work, metalwork, wood work and bamboo work, dolls, and various works.
Featuring pieces by "Important Intangible Cultural Property" title holders (known as Living National Treasures), this exhibition presents approximately 270 works of art, including award-winning pieces and selected works by local artists living in the San-in Region.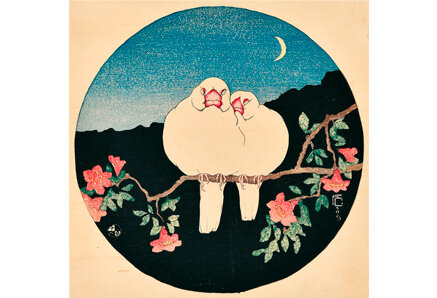 THE SHIN-HANGA: The Great Endeavor of WATANABE Shōzaburō

26 January 2024 (Friday) ~ 18 March 2024 (Monday)

WATANABE Shōzaburō established the genre of shin-hanga (new prints) at the end of the Meiji era, when printing technology had become widespread, developing it from the traditional techniques of ukiyo-e woodblock printing inherited from the Edo era. This exhibition follows the course of WATANABE Shōzaburō's endeavors through a wide range of shin-hanga by the artists whose work was published by his woodblock printing shop, WATANABE WOODBLOCK PRINTS, such as Kawase Hasui, Itō Shinsui, Fritz Capelari, and others.
Please understand that the exhibition titles and/or exhibition dates may change due to unavoidable circumstances.